Lauriebeast at Halloween Forum
Lauriebeast's Photobucket
Presenting… da da da daaaaa… Laurie Beast!! This woman is amazing with paper mache and air dry clay, let alone anything she sets her mind to creating. Yes, I am worshiping her :::bows::: Yes, I want her skills. Yes, I am oh so jealous. Enough already… let me show you why.
Vampiress Morbidia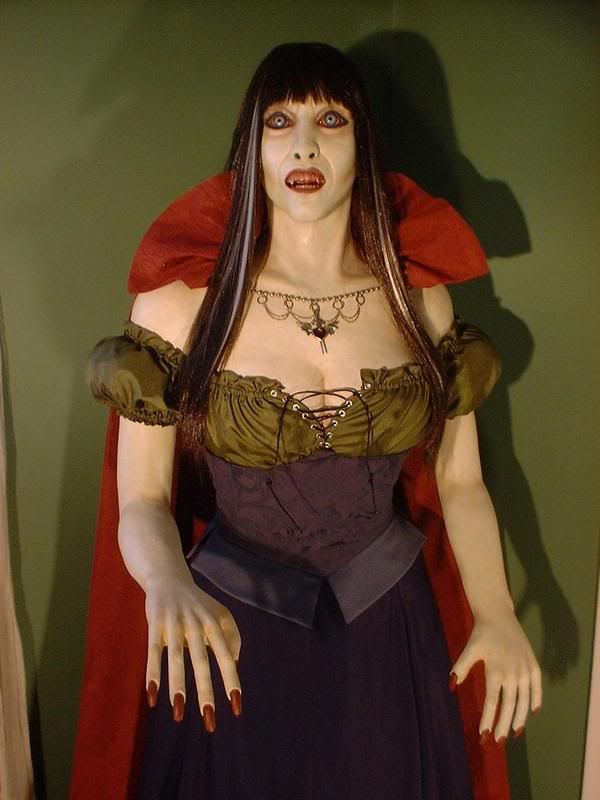 Elfula Helmet – WIP but its gonna be great!!
2 Responses to "Lauriebeast"